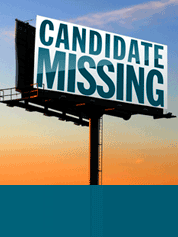 ProSpring Staffing provides engineers, project managers and technical writers for high-tech companies and government agencies. Our mission: to match highly-qualified candidates with innovative organizations so both are happy with the result. We specialize in:
Programmers and Engineers: hardware engineers, network engineers, software engineers, database administrators, and other engineering professions.
Program and Project Managers: PMI-certified PMP project managers, program managers, federal contract managers, and other management professionals.
Technical Writers and Trainers: perm and contract technical writers, instructional designers, courseware developers, technical trainers, eLearning specialists, and other communication professions.
Employers
Call 866-302-5774 x201 or email us and an experienced recruiter will help you with your contract or perm candidate search.
Candidates
See our Jobs page to apply for an open position or to upload your resume to our online resume database.