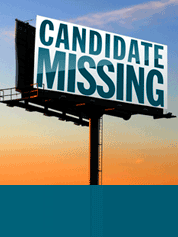 ProSpring specializes in engineering and content professionals (content strategists, technical writers, content engineers, etc.).
Our mission: to match highly-qualified candidates with innovative organizations so both are happy with the result.
Content Professionals: staff and contract technical writers, content strategists, content engineers, instructional designers, courseware developers, technical trainers, eLearning specialists, and other communication professionals.
Programmers and Engineers: hardware engineers, network engineers, software engineers, database administrators, and other engineering professionals.
Program and Project Managers: PMI-certified PMP project managers, program managers, federal contract managers, and other management professionals.
Call 866-302-5774 x201 or email us and an experienced recruiter will help you with your contract or perm candidate search.